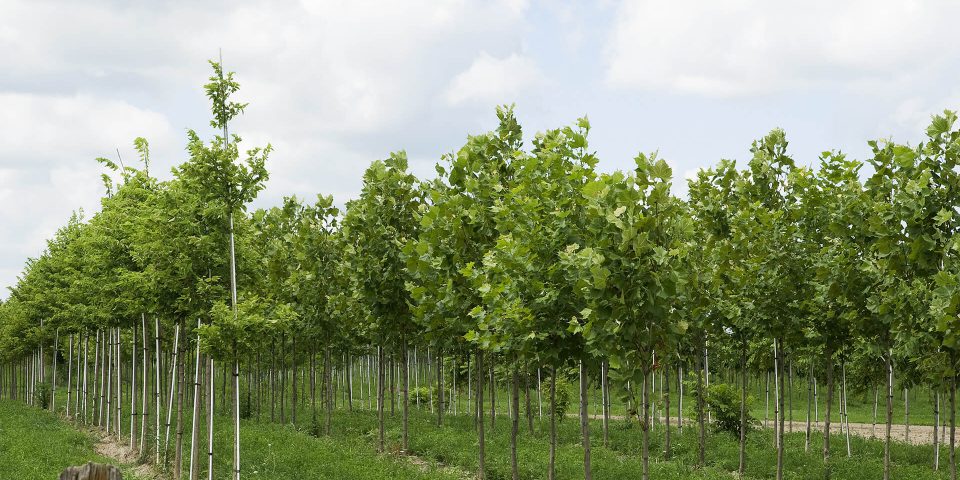 The tree cultivation sector is a very important sector and is therefore also subject to high demands. Efficiency and the environment are crucial factors. KWH Holland provides the right answer.
More efficient crop protection, unique dosing systems and location-specific weed control. KWH offers all of this and more. Together with tree growers we search for solutions that increase yields and produce environmentally friendly growth.
Check out our modular solutions or ask us for advice.
If you would you like to know more about our other solutions, Let KWH Holland help you find the right solution!