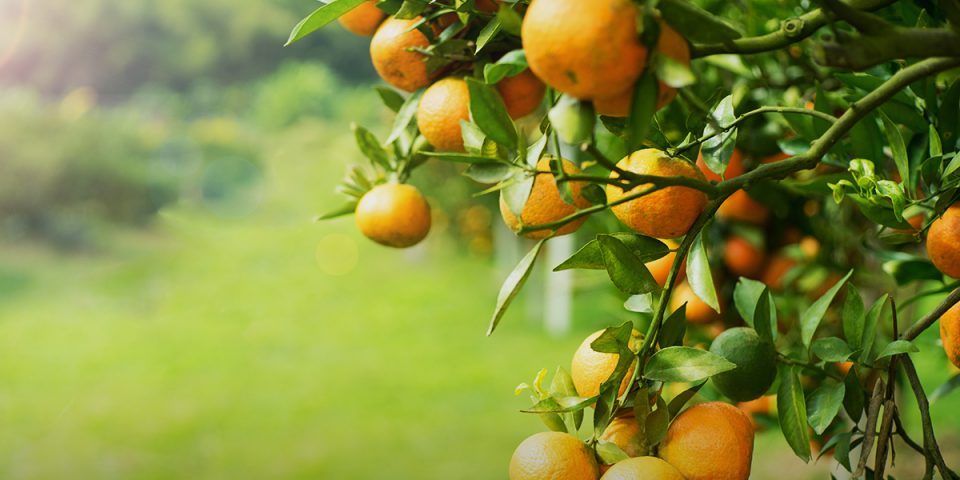 Organic Fruit Cultivation
Organically is the best way to produce tasty and varied food with respect for nature and without chemical crop protection agents or artificial fertilisers. At KWH Holland we understand this vision.
This is why we offer an entirely separate line of low-pressure machines especially for organic crops. And for the use of preparations, extracts or emulsions there is the special low-pressure line. This line is equipped with the unique KWH nozzles that prevent blockages regardless of the preparation.
Combined with the 1.5 bar low-pressure pump system, we guarantee the best possible coverage of organic crops. We use our own unique electrostatic system to apply preparations better and more evenly to the crops.
Organic crops? KWH is here to support you!
Curious about other solutions? Let KWH Holland help you find the right solution!