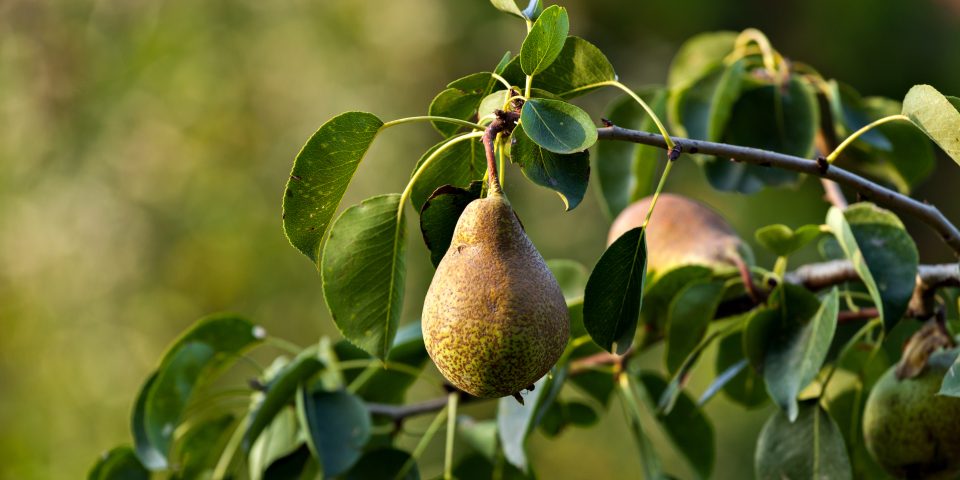 Fruit cultivation is under tremendous external pressure. Growing a quality product is no longer sufficient. Working efficiently is an integral part, but it is important not to lose sight of the environment at the same time.
KWH Holland has developed special machines for the fruit-cultivation sector that stand out in terms of all of these considerations. For example, we offer machines that reduce person-hours by up to 65% and that at the same time save the environment by up to 99.7%.
This produces a direct operating result for the user. Lower costs, higher yields and greater margin.
Curious about other solutions? Let KWH Holland help you find the right solution!