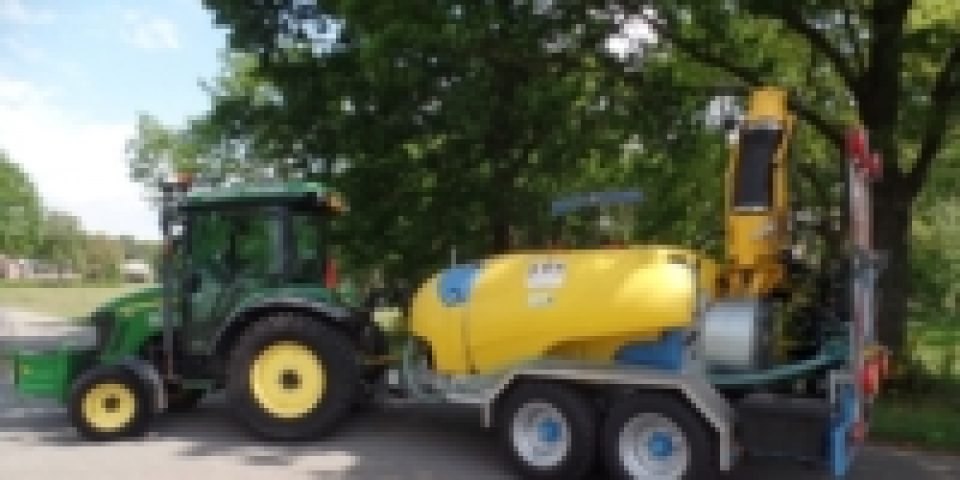 Pests control / Oak processionary moth
Especially for pest control KWH Holland has the solutions.
Oak procession caterpillars in tall trees or mosquito control in (sub) tropical regions? The KWH Phantom Gun Series gets the job done.
The machine is newly designed, has a swing-arm that provides more degrees of freedom and is based on the fighter jet technique.
Herewith this series guarantees fast and effective work. The machine is equipped with the KWH's low-pressure nozzle. So you never have problems with clogging and get a better spray result.
See the solutions and convince yourself of our quality.