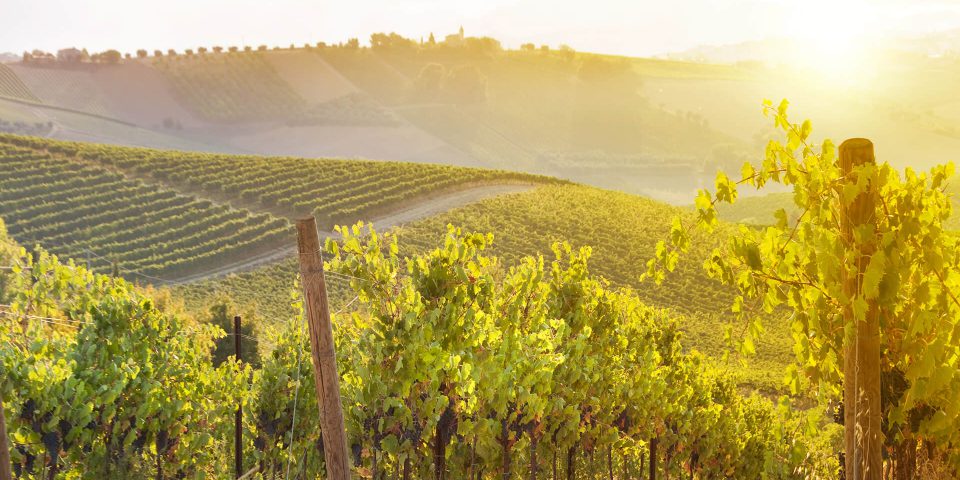 Возделывание виноградников
Weather conditions, fertilising and craftsmanship are all evident in the wine's taste. Not one season or harvest is the same. KWH Holland's technology takes this into account. Thus protecting the wine's taste.
There is a suitable machine or solution for any vineyard or chateau. This is because the construction of the machines is modular. This makes it easier to adapt the machines. Check out the machines that are best suited to the wine-growing sector below.
Curious about other solutions? Let KWH Holland help you find the right solution!